Thanks so much for checking out this project completed in January 2018! Lots of cool finishes here to consider… please call if you have any questions!

Wood:
Star Building Materials
3″x12″ and 8″x 8″ rough saw Douglas Fir
Acid stain floors: Universal Acid Stain- Mosss (Brock White Canada)
Floor Sealer: Decopoxy – Solomon Colors
Custom Brick Finish :
custom finish:
-acrylic stucco base coat – allow to dry one day
-mix 3 parts mortar mix, 1 part portland cement, 1 part Mapei Planitop AC , add Interstar Brick Red color to suit. Apply to wall over base and carve brick pattern with level and carving
-note: different brick colors and finishes similar but different to above added to create "old" finish and look
Venetian Plaster:
-Protek Paint Carrara plaster finish with color (as needed)
– apply and trowel/burnish beeswax finish
– tint sealer with black as needed
-burnish mechanically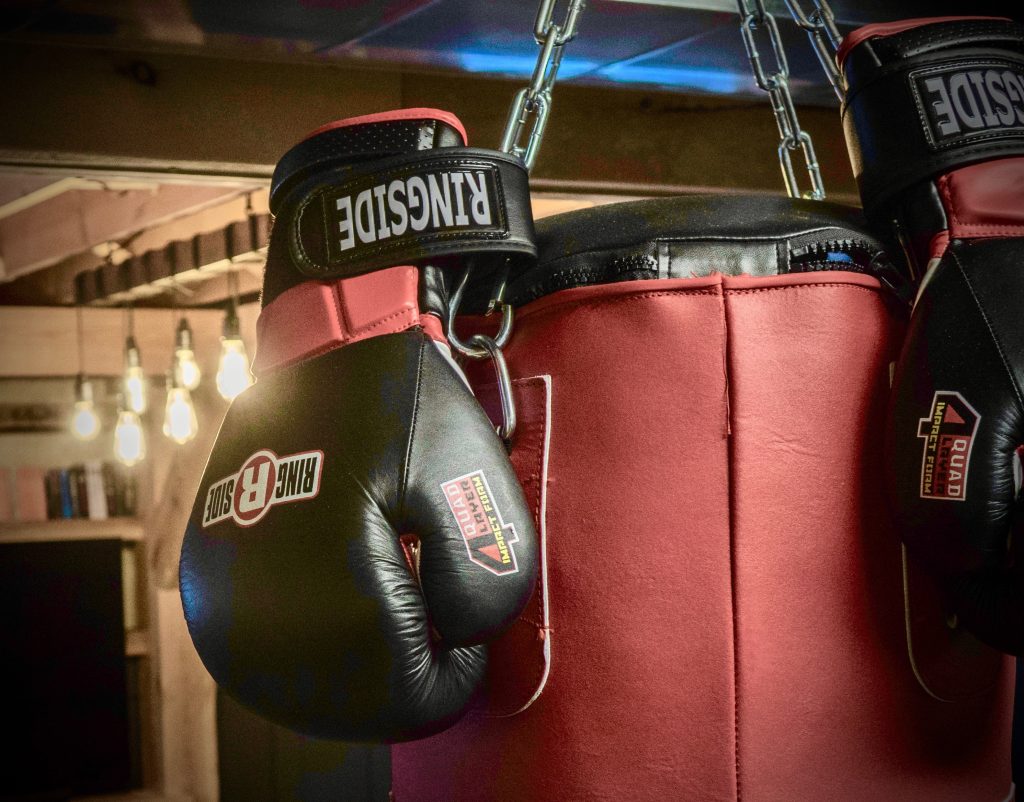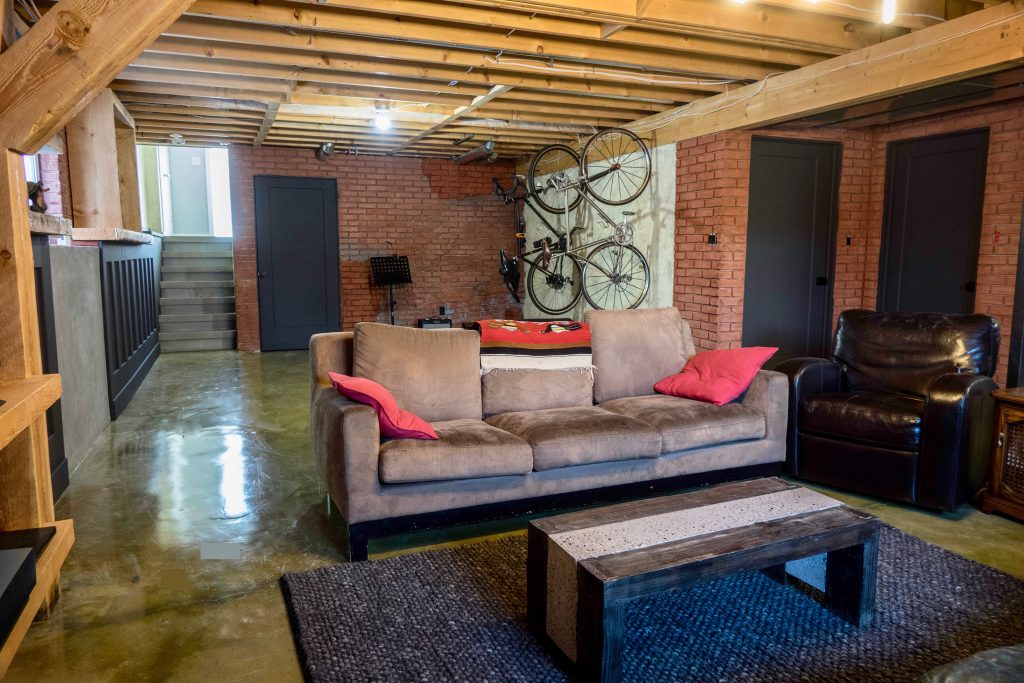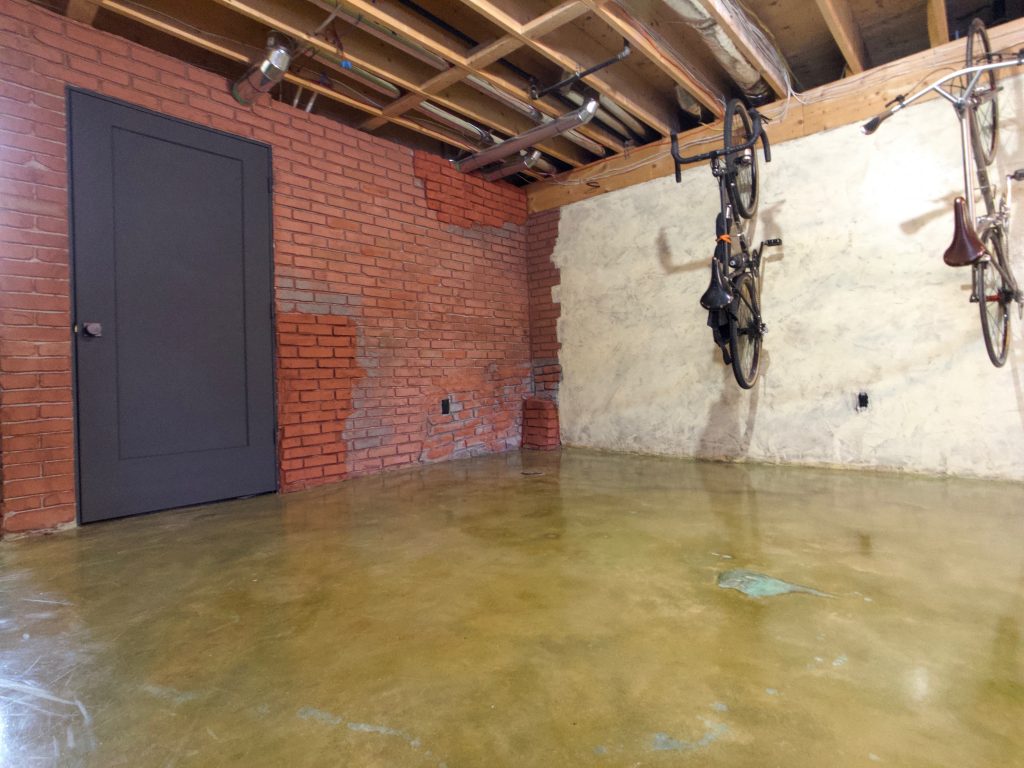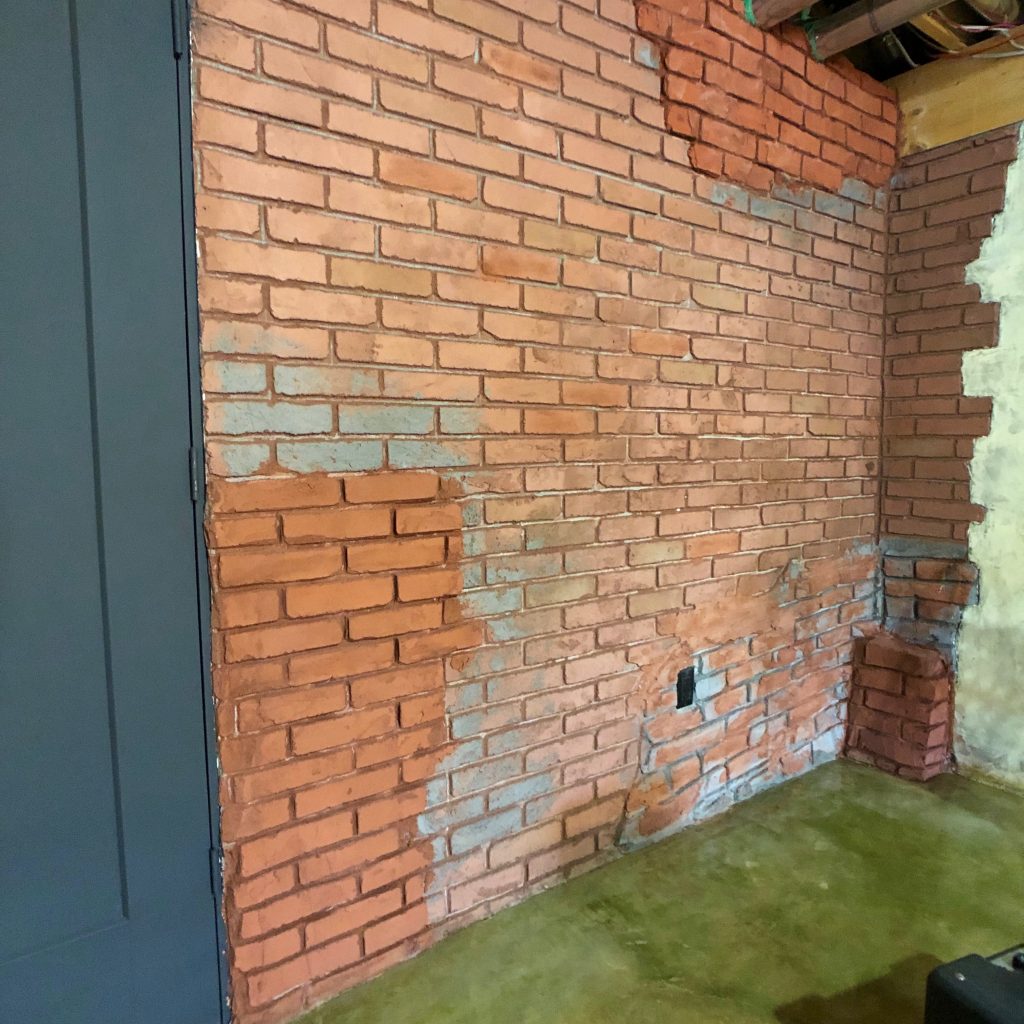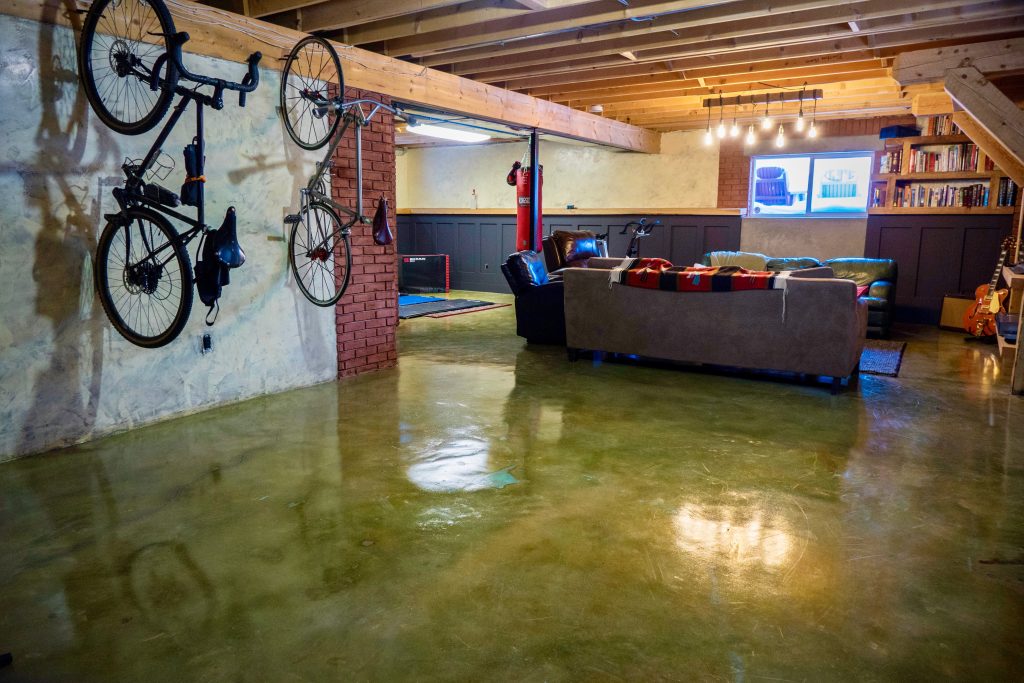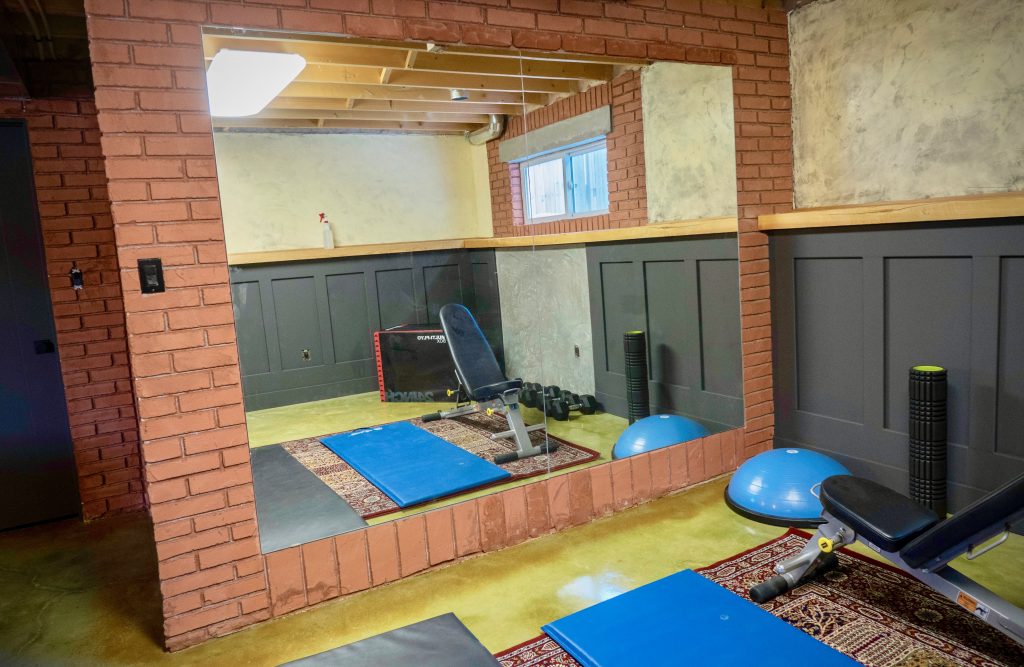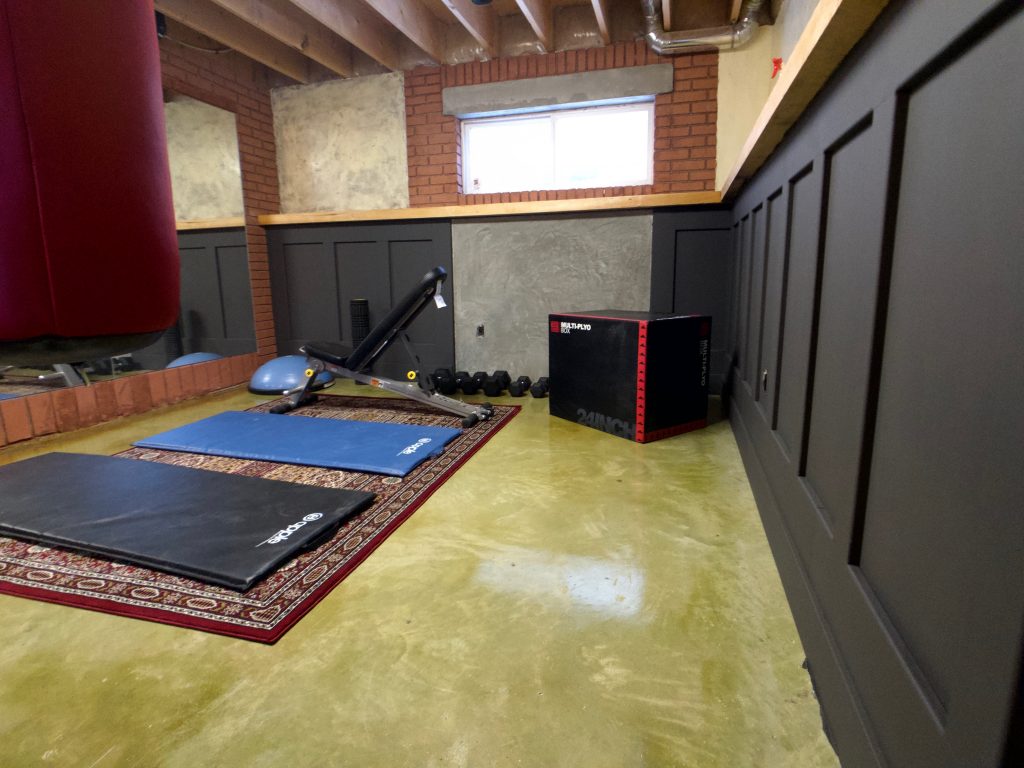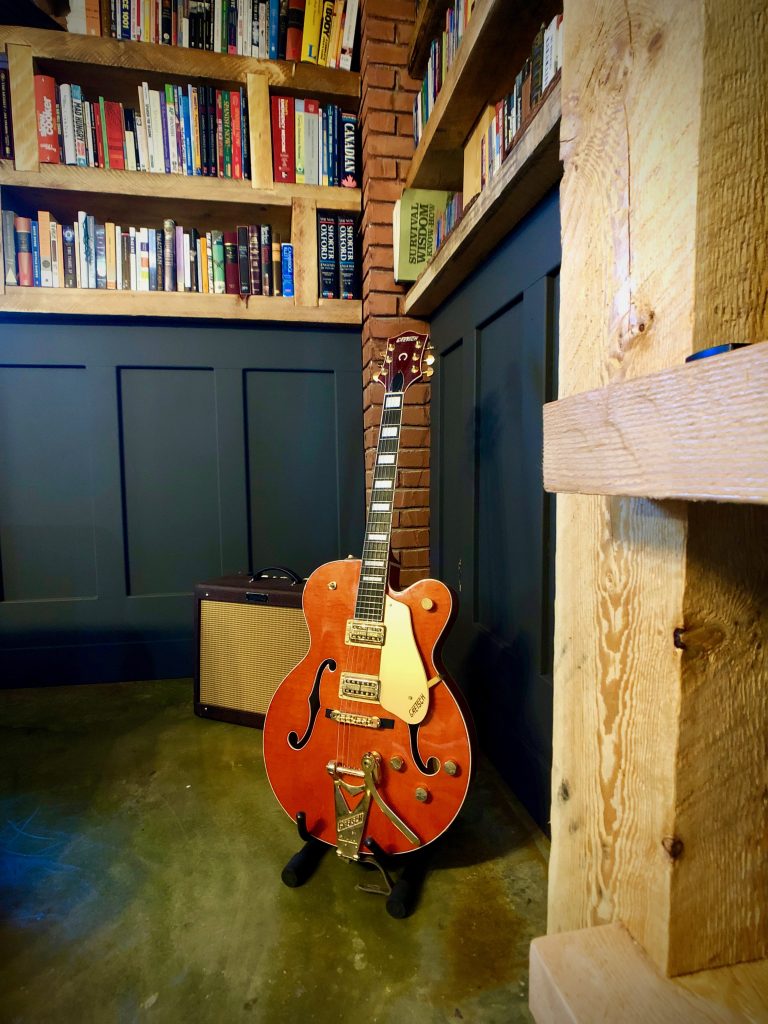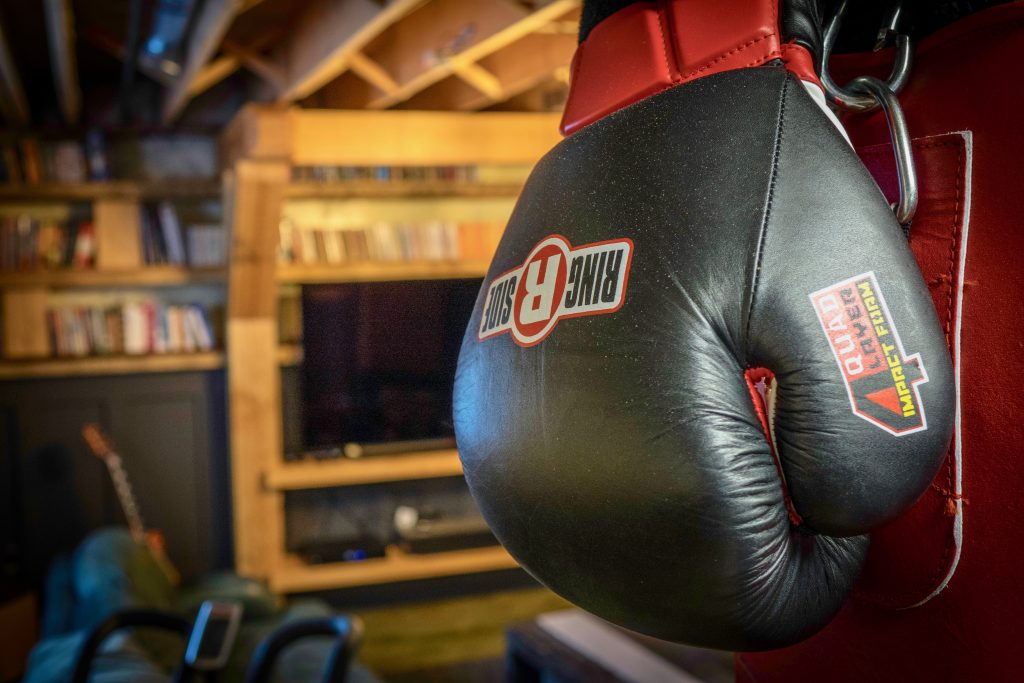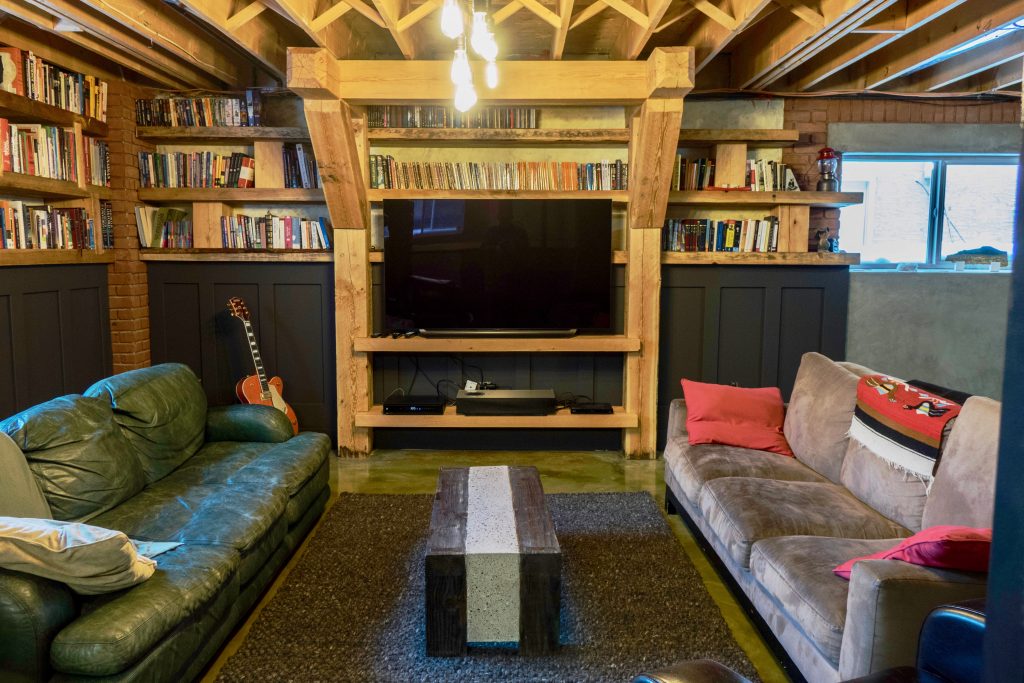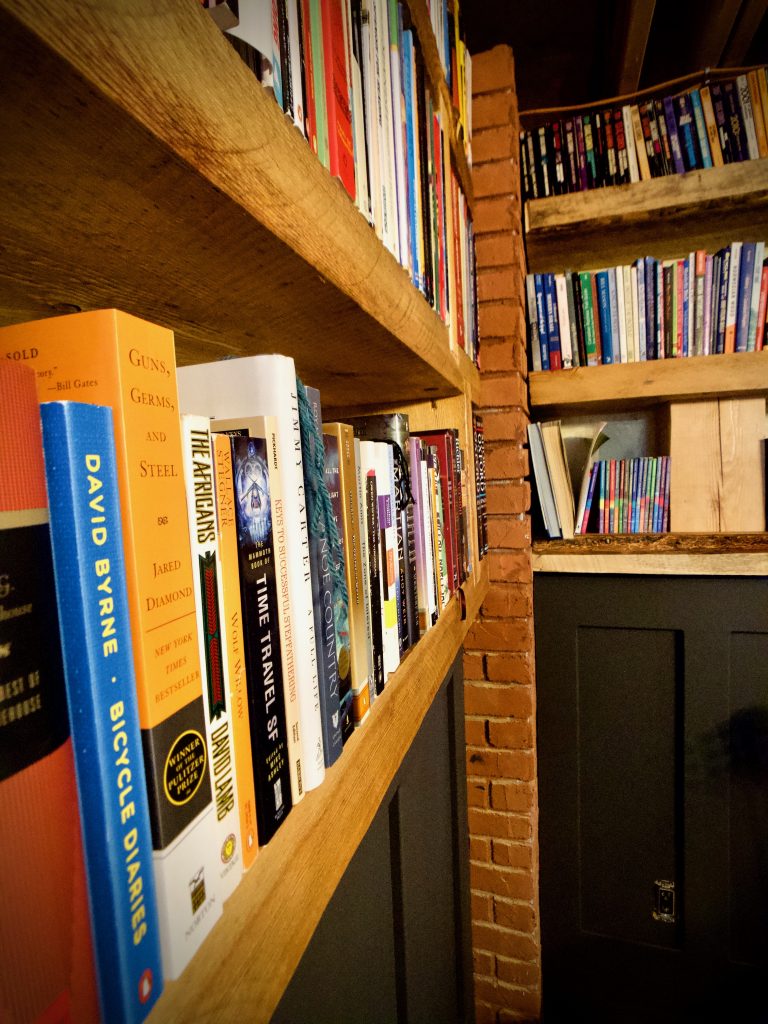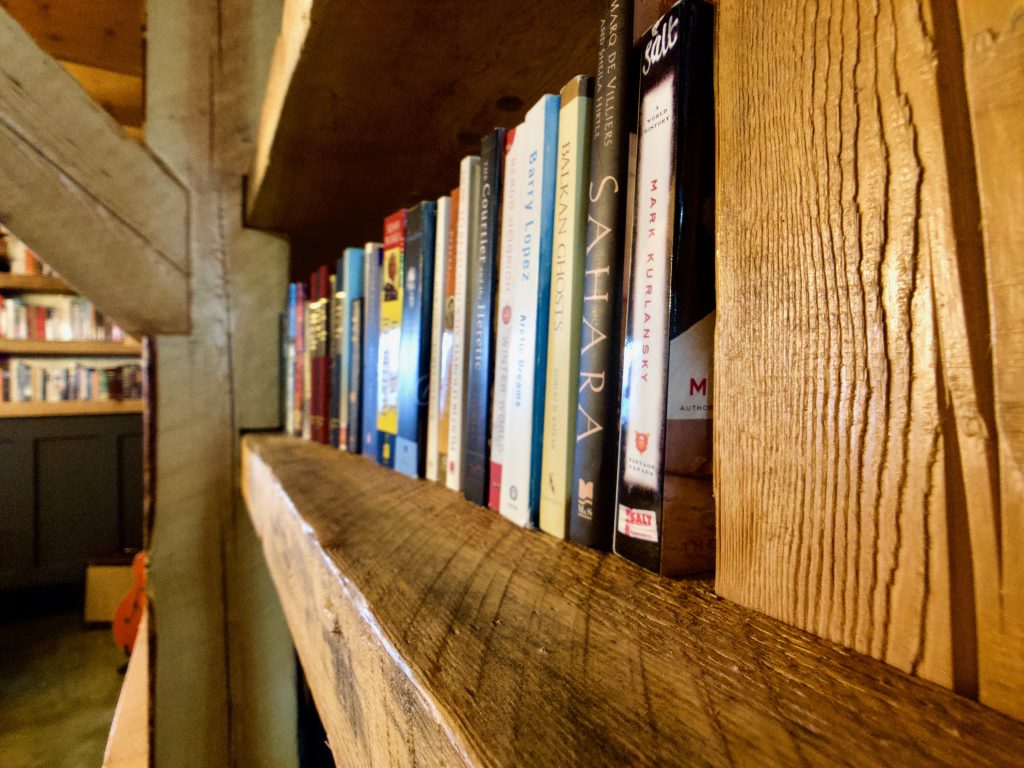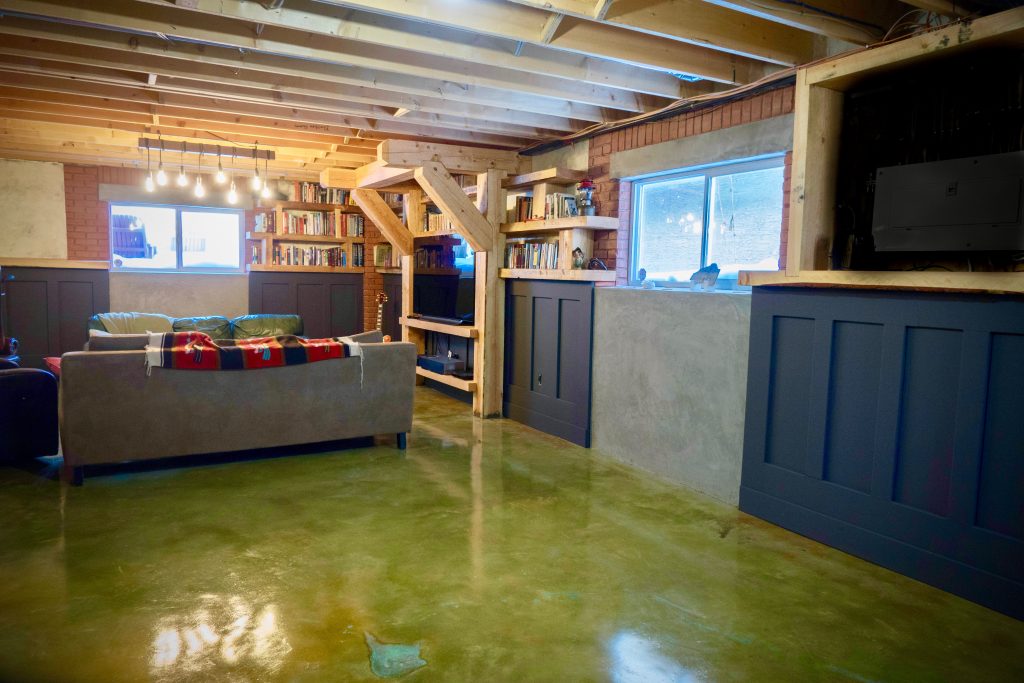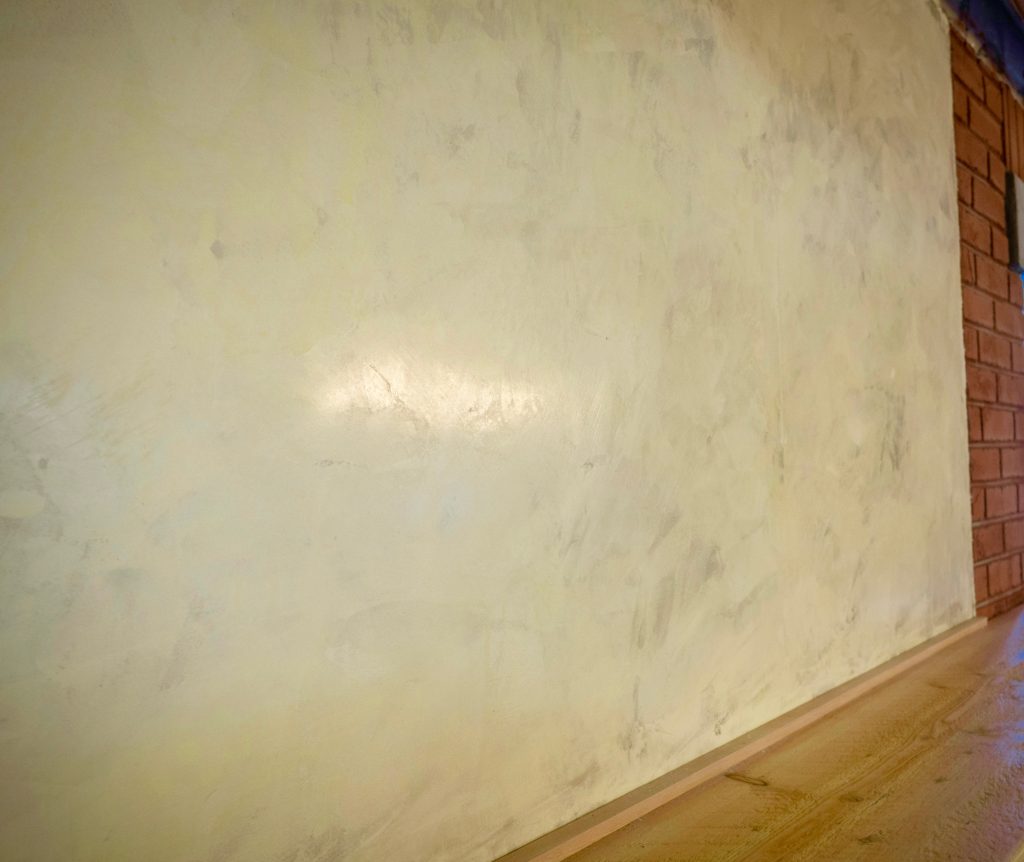 Thanks so much for considering us through this process guys- call if you have any questions!!
-rk